2017 11th Asia (Shenzhen) International Laser Smart Manufacturing Exhibition
Release time:2021/09/15
---
Exhibition overview
Exhibition Name: 2017 11th Asia (Shenzhen) International Laser Intelligent Manufacturing Exhibition
Exhibition Short Name: Laserfair 2017
Venue: Shenzhen Convention and Exhibition Center
Exhibition time: May 23-25, 2017
Basic Information
China (Shenzhen) Laser Intelligent Manufacturing Expo is hosted by Guangdong Laser Industry Association, Guangdong Laser Industry Technology Innovation Alliance, China Instrument and Control Society, Shenzhen Star Ball Information Technology Co., Ltd., held every year in Shenzhen, and has been successfully held continuously. The 10th is one of the largest and most influential professional laser exhibitions in South China. With many industry experts and audiences, it has attracted the attention of domestic mainstream media.
Exhibition criteria
Laser integrated processing equipment area:
Material processing, laser processing equipment, medium and low power laser equipment, cutting / welding solutions, engraving machine / marking machine, laser cladding, strengthening / hardening, OEM manufacturing, mobile phone processing, HDI board, battery processing, fine processing equipment, scanning Instruments, laser measuring instruments, small laser processing devices and photonics components.
Laser and component area:
New lasers, fiber lasers, ultrafast lasers, UV/green lasers, various advanced industrial lasers, fiber lasers, CO2 lasers, disc lasers and YAG lasers.
3D printing area:
Metal powder, 3D aids, 3D printers, 3D printed samples, control systems, software and other materials.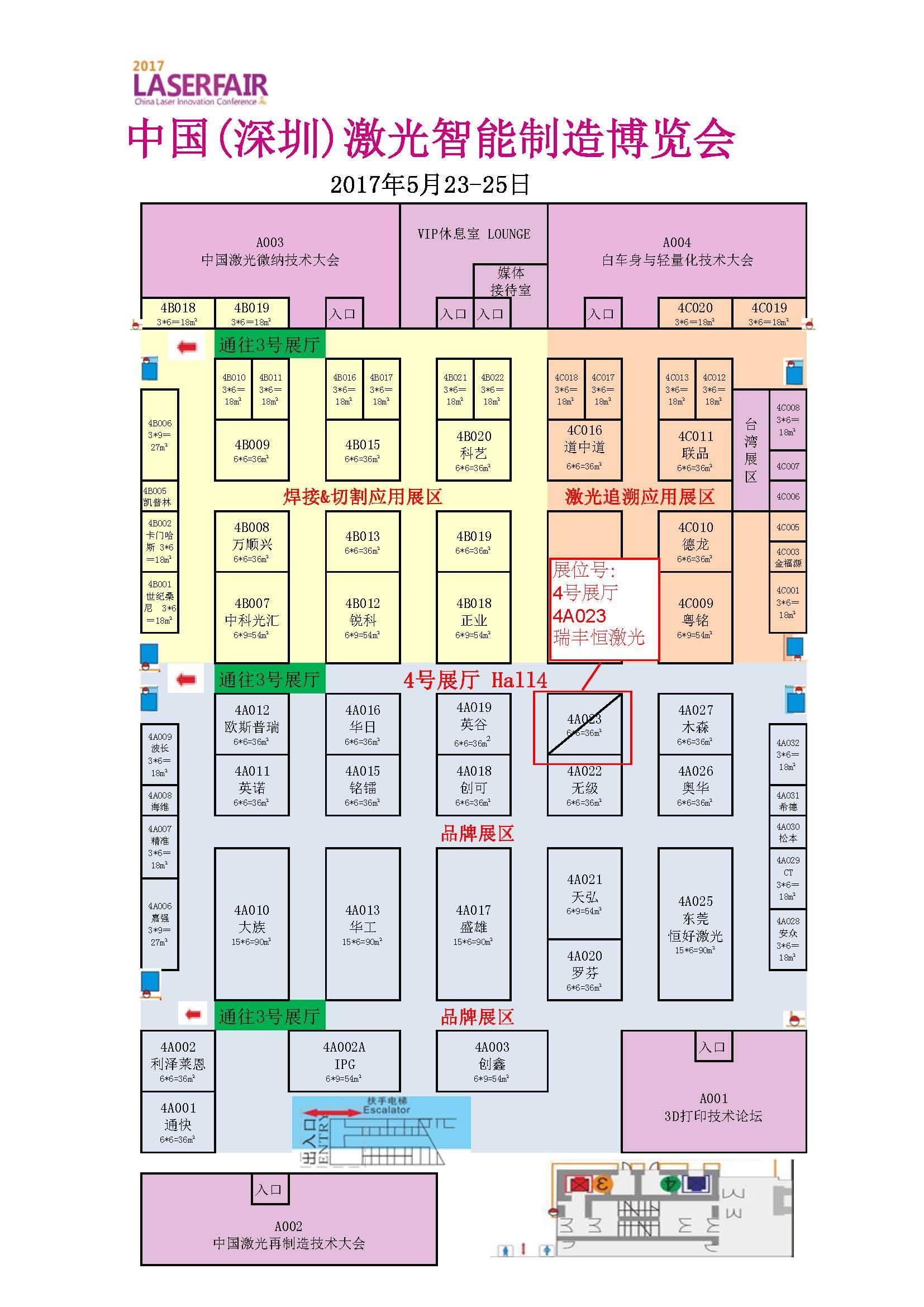 关键词:
---