2017 Third China (Zhongshan) High-end Laser Application Technology Exhibition
Release time:2021/09/15
---
[Exhibition Overview]
Sponsored by China Optical Society Laser Processing Professional Committee, Guangdong Hongwei International Exhibition Group, Zhongshan Zhangjiabian Enterprise Group Co., Ltd., Zhongshan Torch International Exhibition Center Co., Ltd., Zhongshan Torch High-tech Industrial Development Zone Management Committee, Zhongshan City The 12th China (Zhongshan) jointly organized by the Bureau, Zhongshan Science and Technology Bureau, Zhongshan Municipal Bureau of Commerce, Guangdong Hongwei International Exhibition Group Co., Ltd., Shanghai Leisai Culture Media Co., Ltd. and Zhongshan Torch International Exhibition Center Co., Ltd. The Equipment Manufacturing Expo will be held on June 9-11, 2017 at the Zhongshan Torch International Convention and Exhibition Center. Adhering to the philosophy of "Organizing the audience as the core and promoting the transaction as the purpose", we will comprehensively innovate this equipment manufacturing expo and build a professional platform for academic exchange, technical cooperation, investment negotiation and product trade. In order to optimize the industrial structure of this city, promote industrial transformation and upgrading and industrial concentration will help.
[Scope of the exhibition]
(1) Ship and marine engineering equipment, energy conservation and environmental protection equipment, new energy equipment, auto parts and so on.
(2) Industrial automation, industrial robots, robots, 3D printing technology, etc.
(3) Metal processing equipment, machining centers (CNC), CNC machine tools, mechatronics, forging and pressure machines, punching and shearing machines, cutting and bending machines, precision measuring equipment, sheet metal equipment, stamping equipment, welding and cutting equipment , lubricating oil, industrial cleaning, etc.
(4) Stamping dies, plastic dies, die-casting dies, casting dies, forging dies, mold standard parts, and mold processing equipment, measuring equipment, mold rapid prototyping equipment, mold materials, mold cad/cae/cam software, and measuring tools, cutting tools, Tools, grinding tools, fixtures, hand tools, pneumatic tools, mold release agents, machining fluids, rust inhibitors, etc.
(5) Advanced laser and processing application technology. Laser processing systems, lasers and laser components, sensors, test and measurement systems.
Exhibition time: June 09-11, 2017
Venue: Zhongshan Torch International Convention and Exhibition Center
Booth No.: Hall A, Hall A8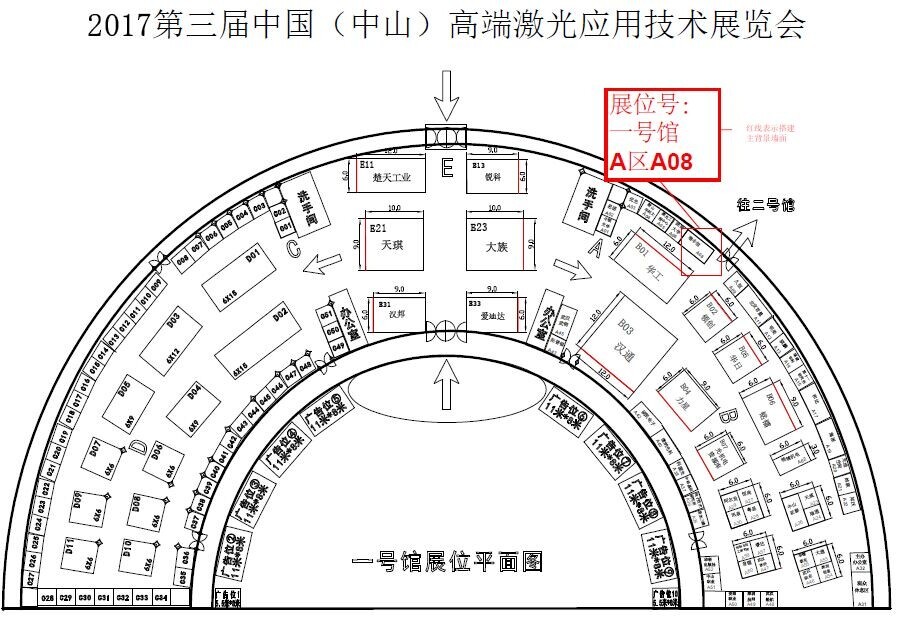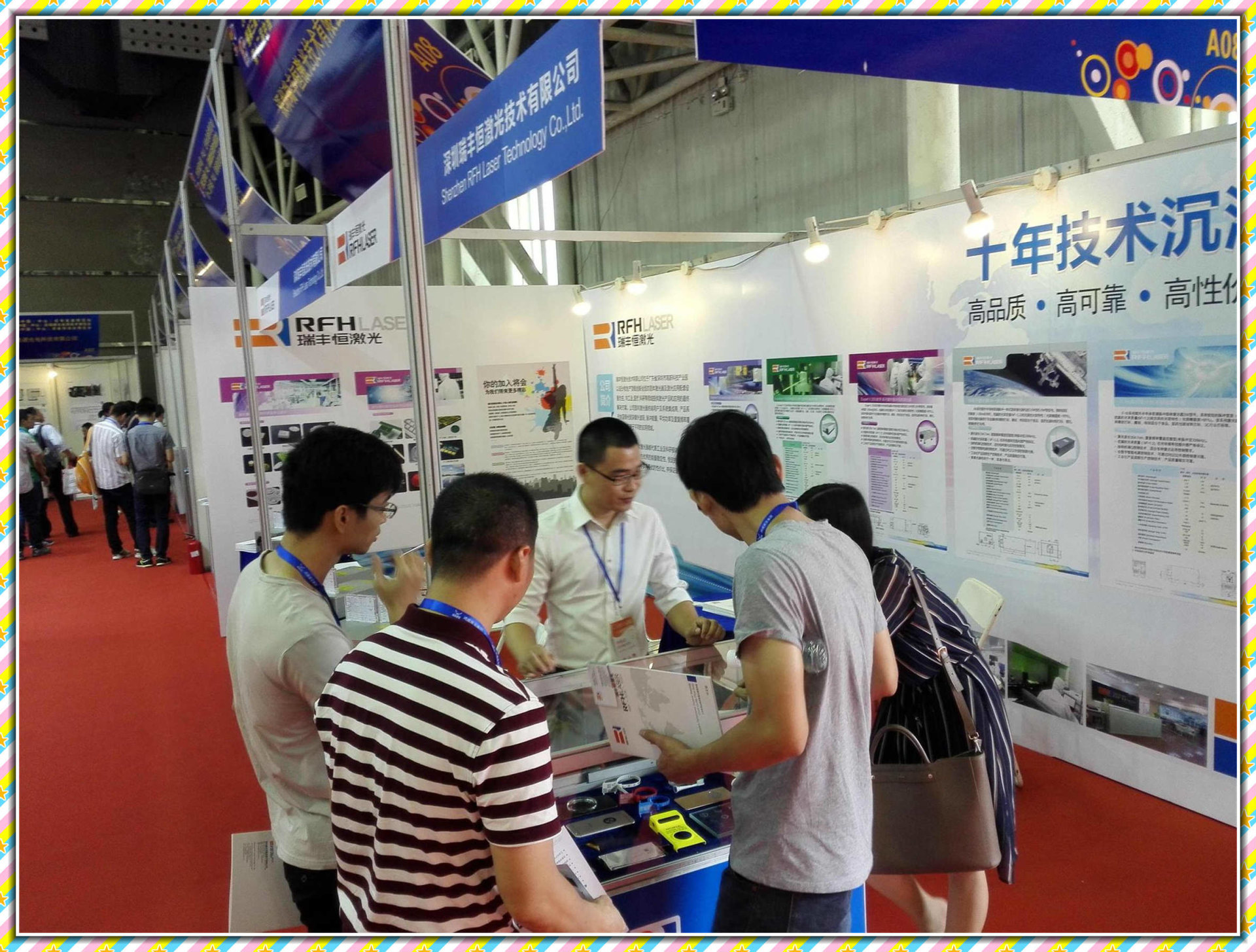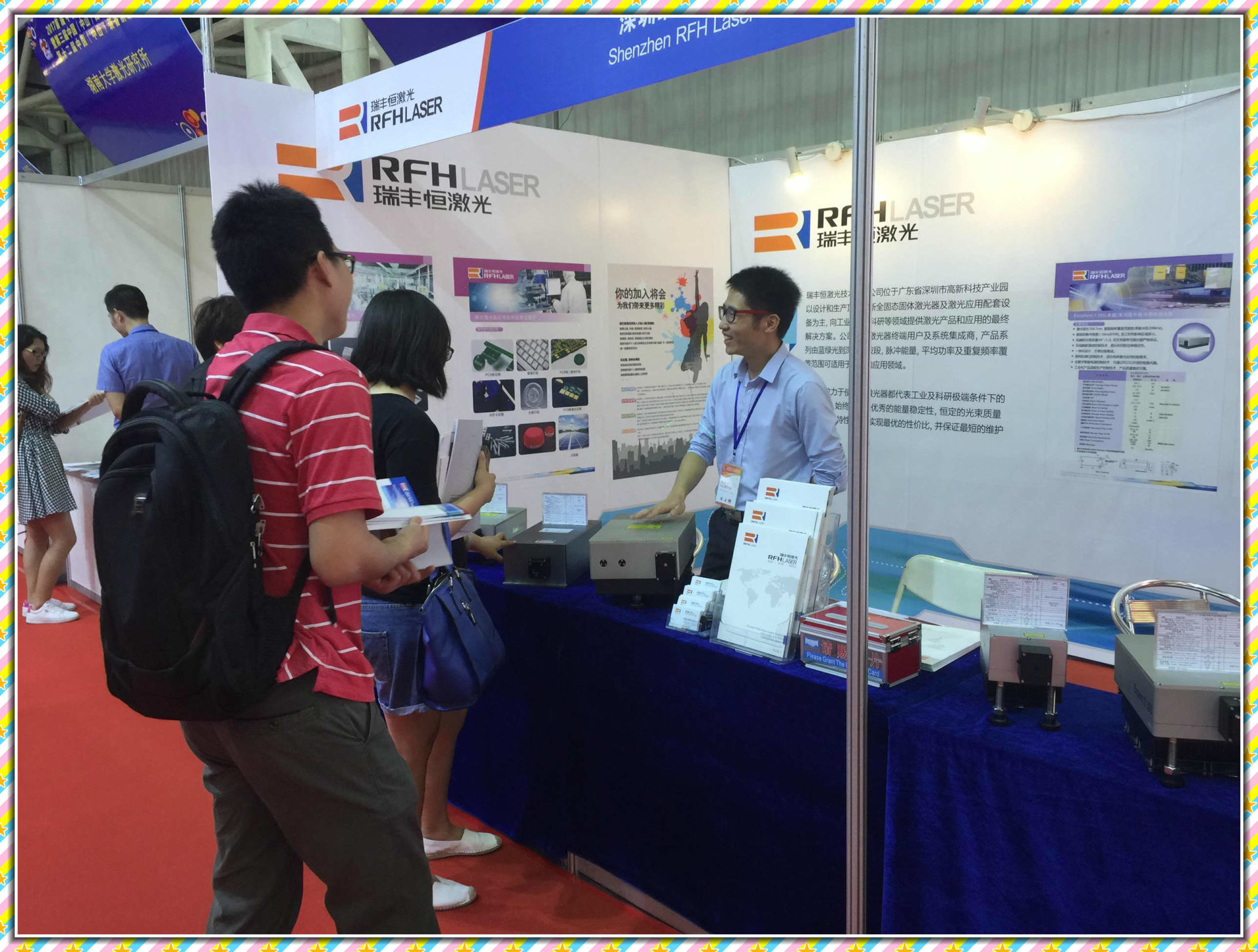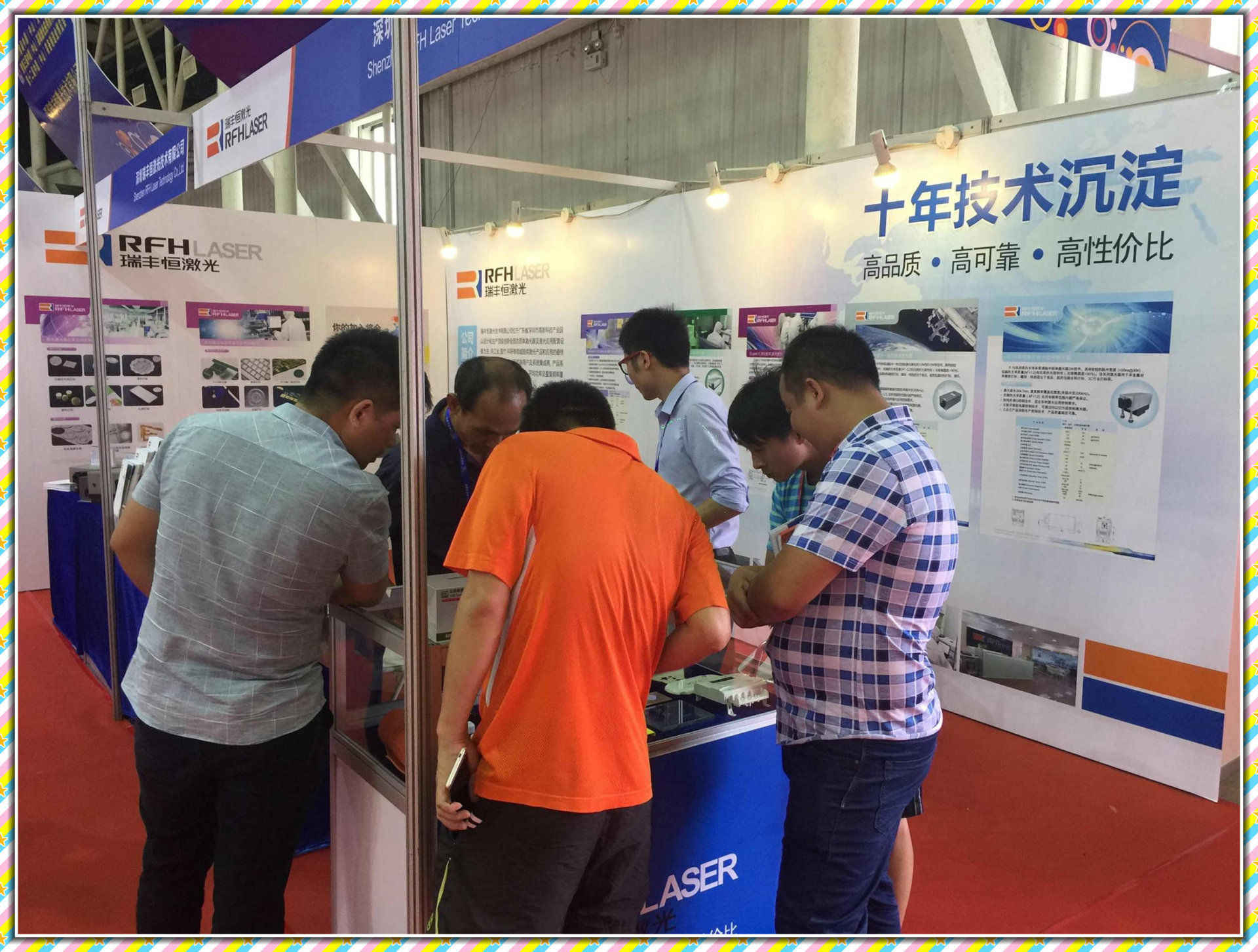 关键词:
---