532nm green laser is used in crystal engraving, glass coding and drilling
Release time:2021/09/15
---
532nm green laser is used in crystal engraving, glass coding and drilling
Website: http://www.rfhtech.com
Whatsapp(Wechat): 18928466502
Email: export06@rfhlasertech.com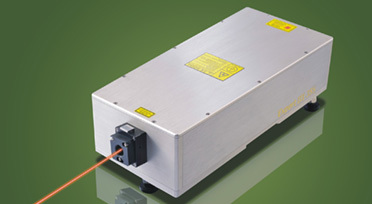 Crystals are divided into artificial crystals and natural crystals, but no matter which one is, the crystal hair and super hardness have become the source of difficulty in internal carving. Likewise, the coding and drilling of hard, shattered glass has historically troubled many manufacturers. Faced with these questions, RFH's green lasers delivered a good answer.
Laser engraved crystal, engraved glass, RFH green laser delivered a satisfactory answer
The RFH 532nm green laser has been checked layer by layer, and the level of glass coding, drilling and crystal engraving has been pulled to the highest level while ensuring stable quality and constant equipment parameters and actual operating parameters. With the help of RFH green lasers, many customers have completed further technological breakthroughs and obtained higher profits.
RFH high-power green laser 532nm high-speed engraving glass, drilling does not burst
The green laser's wide repetition rate coverage and superior beam quality allow materials in all frequency ranges to be easily scribed. In addition, due to the extremely small light spot of the green laser, whether it is a large glass coding or a small crystal engraving, the accuracy can reach about 0.02mm, which is extremely accurate. In addition, the complete sales plan of RFH lasers further improves the stability of the laser system, gives full play to its performance, and ensures the simplicity of operation and learnability.
Many glass and crystal manufacturers choose RFH green laser
It is for the above reasons that many glass and crystal manufacturers choose to use RFH green lasers for marking, making more refined products, and thus gaining more income and reputation.
关键词: green,laser
---