355nm UV Ultraviolet laser with excellent long term stability and exceptional good beam quality
Release time:2021/09/15
---
All solid state 355nm UV laser is made features of ultra compact, long lifetime, cost -effectiveness and easy operating.It is specifically designed for SLA 3D printer, laser marking machine, high precision cutting machine, high precision drilling machine, laser wire stripping machine, Er:YAG laser cosmetic instrument, glass inner engraving machine and so on.
Shenzhen RFH Laser Technology Co.,Ltd was founded in 2007 with headquarters in Shenzhen High-Tech Industrial Park, branch offices in Wuhan and Suzhou and production base in Huiyang.
As the leading industrial solid-state laser manufacturer, RFH laser company offer 355nm ultraviolet laser, 532nm green laser and customized laser for a broad range of commercial, industrial, and scientific applications.
RFH - The leading industrial solid-state laser manufacturer
For over 13 years with excellent long term stability and exceptional good beam quality
Production in dust-free plant & rigorous quality control system
From purchasing, pre-production quality check, assembling, finished product testing, warehouse-in inspection, pre-delivery testing to after-sales service, each step is under control to make sure product quality and consistency in both machine parameters and actual running parameters. This is what makes RFH laser lasts longer than its peers.

Top professional team, independent R&D in laser oriented power supply control system
There is a one-to-one correspondence between power supply and laser. The stability of power supply control system determines if the laser can maximize its performance during operation. RFH Laser has independent R&D in power supply technique which enables timely update and improvement of power supply control system module based on the laser's need. 12-year experience in R&D and a top professional team make RFH laser a reliable and stable laser system.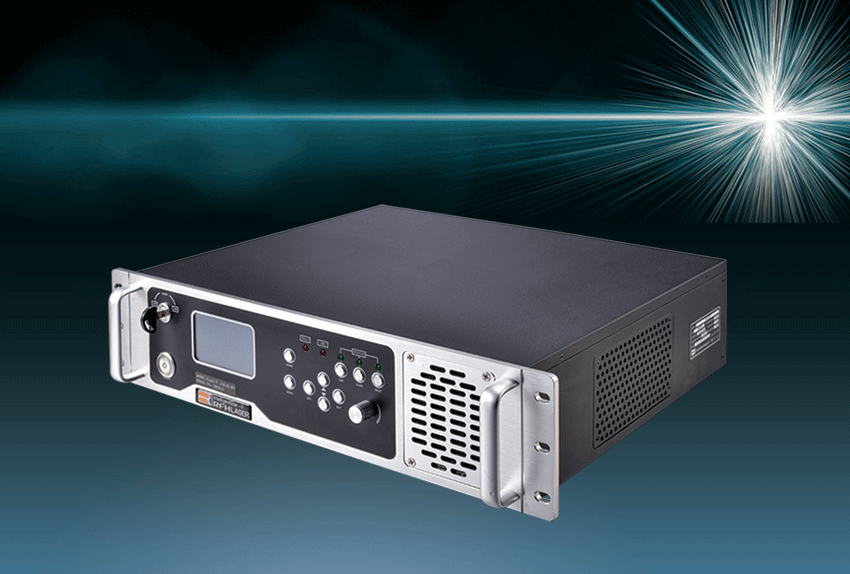 Core components of oversea brands with guaranteed quality
Pumping, Q-switching and other core components adopt oversea brands. Work with top brand component suppliers of home and abroad. Each component is guaranteed with its quality from the beginning of materials purchasing. This is why users can trust RFH laser.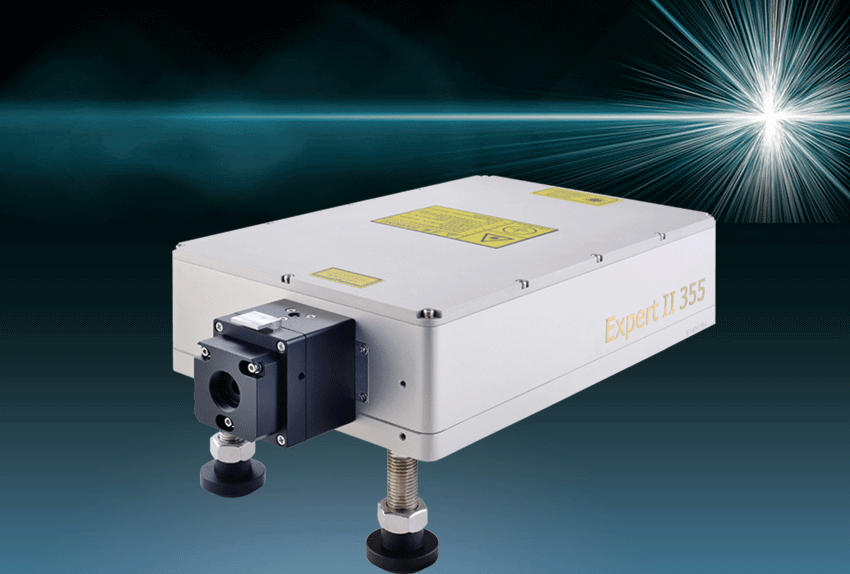 Power supply+laser head+cooling system sold in a group
Being client-oriented, RFH offers proposal of selling the whole laser system in a group so that the laser system can maximize its performance while maintaining its stability.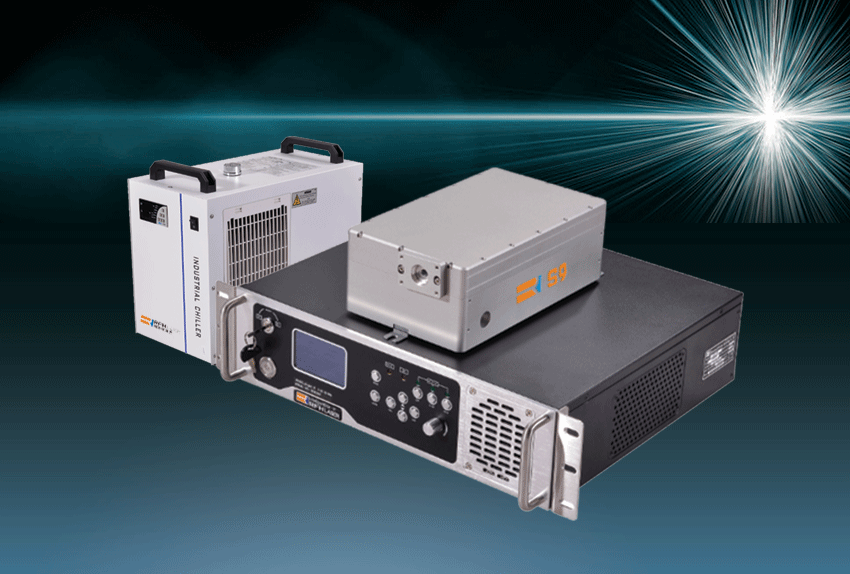 Full-digital display, supporting communication with computer, capable of laser's remote control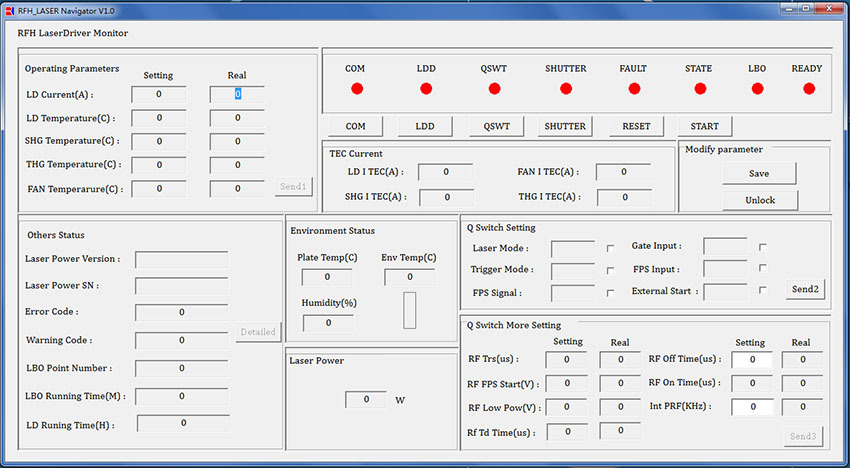 Each laser developed and produced by RFH can always remain high quality in industrial and extreme conditions of scientific research. With stable beam quality, high efficiency, best cost performance and high reliability, RFH has earned good reputation in different industries at home and abroad. After 12-year development, RFH has become a reputed brand in nanosecond laser industry.
关键词: 355nm,UV,Ultraviolet,laser
---