RFH 15W UV laser has wide applications in PCB, glass and ceramics
Release time:2021/09/15
---
The past few years have witnessed the rapid growth of high precision laser processing technique with UV laser drilling, UV laser sribing and UV laser cutting being the most representative ones. They are widely used in PCB, glass, ceramics and other non-metal material processing.

The first UV laser that appeared in the market only covers 3W-5W in laser power but later increased to 8W,10W and 15W.The increased power of the UV laser helps boost the production efficiency. Now, let's have a look at how powerful 15W UV laser can be. Take RFH Expert III 355 pulsed solid state UV laser as an example.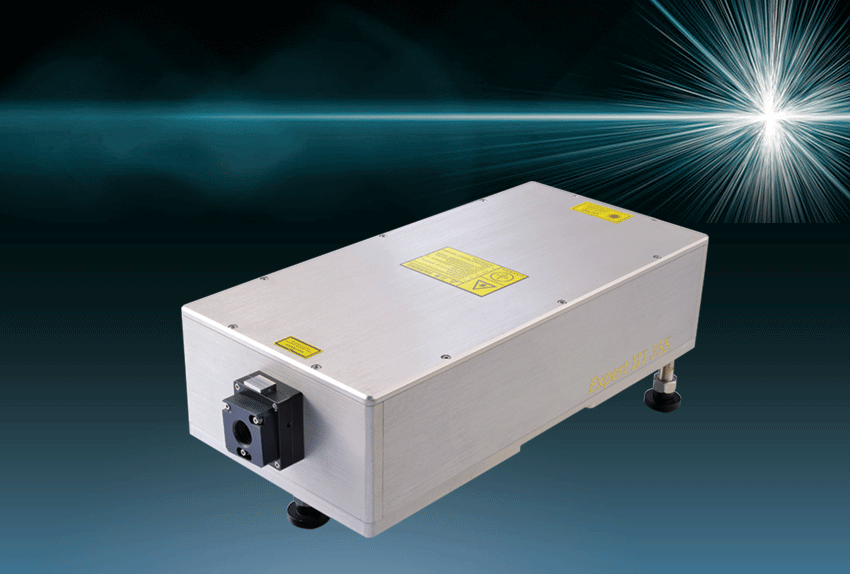 Expert III 355 series UV laser, whose laser power reaches 15W, is capable of cutting, scribing and drilling on PE,PCB,FPC, glass, sapphire, ceramics and other non-metal materials at high speed with ultra-precise processing effects, such as no edge burning,no carbonizing and small heat effect. With unique q-switched control technique, Expert III 355 is suitable for different laser applications, so it is known as "high precision laser processing expert" among users in laser industry at home and abroad.
关键词:
---